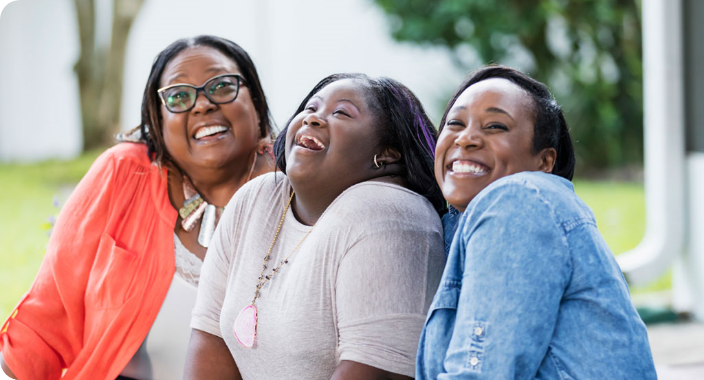 Careers
at Redwood Family Care Network
Never has there been a more exciting time to join our growing Redwood Family of changemakers.
Scroll through our careers page to explore our opportunities.
Intellectual & Developmental
Disability Services
Redwood Family Care Network delivers a wide array of person-centered community living options as well as employment, vocational and day program supports.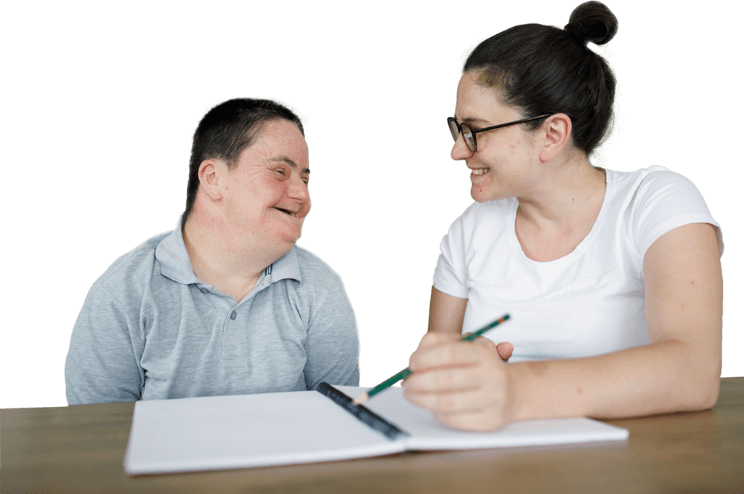 Applied Behavioral Analysis (ABA)
& Behavioral Health Services
Our Behavioral Health's Autism & Neurodevelopmental Disorders ABA Services is dedicated to the best possible care, treatment and support to you, your child and your family based on the latest in research and applied practice.
Our Family of Brands
Discover how we are delivering on our mission through our family of brands.
Request Info