Person-Centered Services
and Supports
We use a Person-Centered Thinking (PCT) philosophy when supporting the individual and their Circle of Support. Examples of our many Community Support Options include:
Supported and Independent Living Services
Adult Residential Facilities
Children and Adolescent Group Homes
Specialized Residential Homes (Behavioral and Medical)
Competitive Integrated Employment
Vocational Training and Day Programs
Personal Assistance Services
Community Integration Training
Home Care
Community Engagement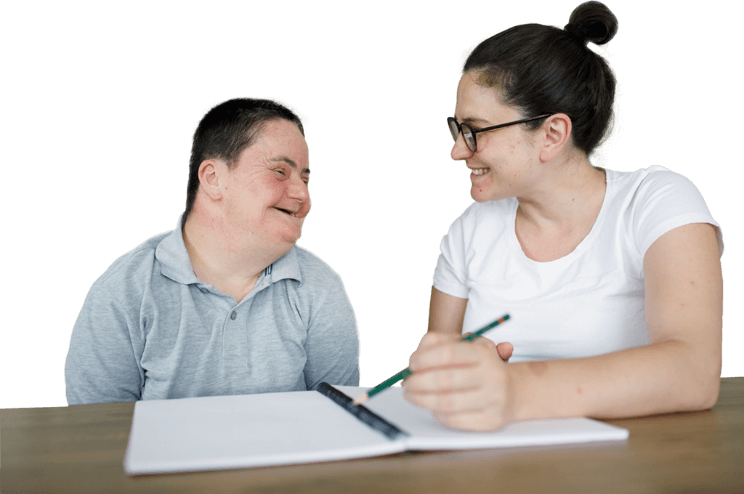 Continuous Improvement
Redwood Family Care Network has an extensive and robust Quality Assurance and Training team that is fully focused on dedicated to training, development, and the delivery of world-class services and supports. Members of the team are certified trainers in Crisis Prevention, First Aid, CPR, in addition to various other specialties.. They serve as a resource to all employees across our Care Network.
We take pride in providing a natural, comfortable, safe and nurturing environment for each individual supported in any one of our community support options.
Request Info